Pedidos hechos del 12-22 de octubre serán procesados el 23 de octubre (gracias por su paciencia). / Orders placed October 12-22 will be processed on October 23 (thanks for your patience).
Pure Words
B3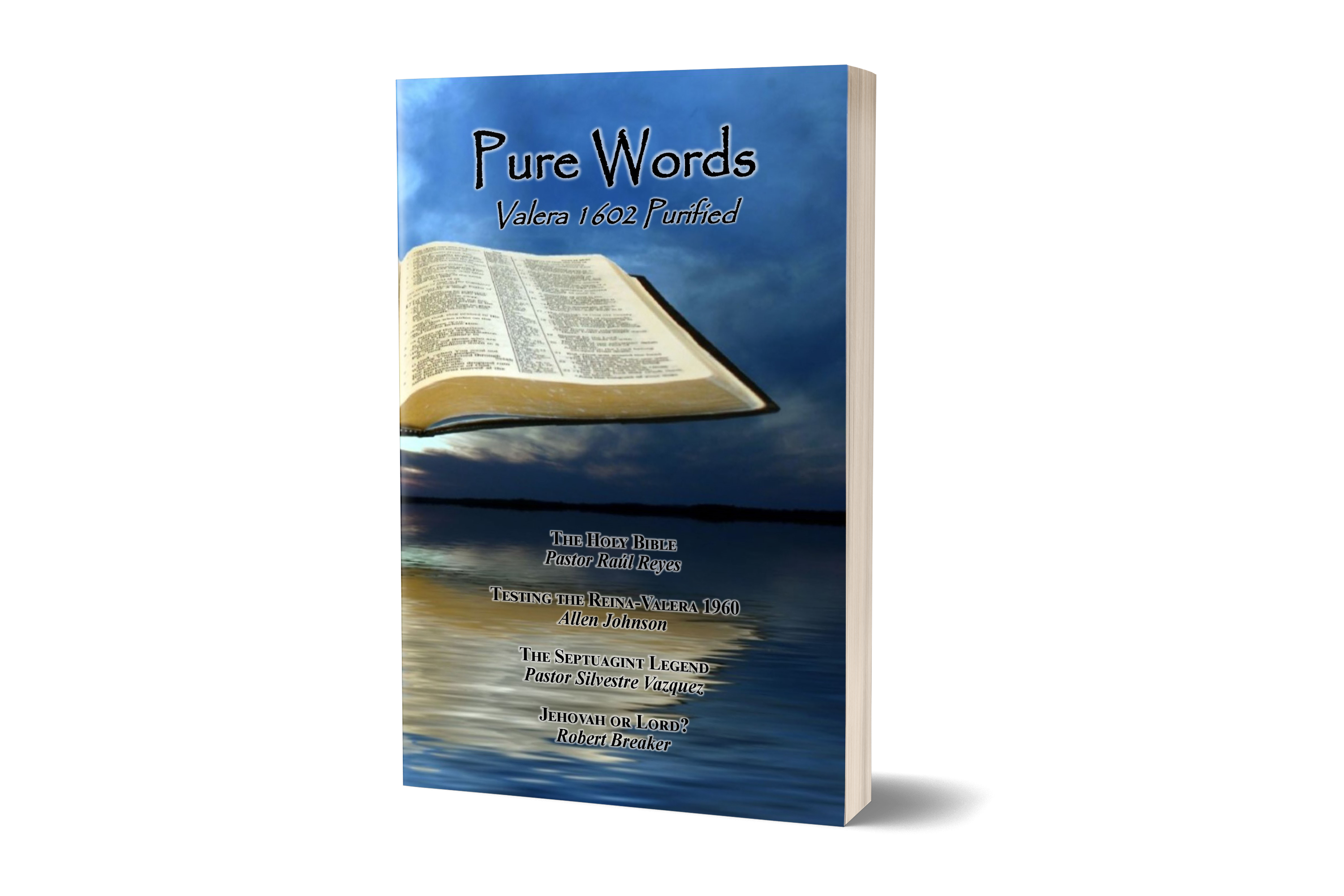 Pure Words includes 4 articles about the Valera 1602 Purified Spanish Bible:
1. The Holy Bible by Pastor Raúl Reyes
2. Testing the Reina-Valera 1960 by Allen Johnson
3. The LXX Legend by Pastor Silvestre Vazquez
4. Jehovah or LORD? by Robert Breaker
52 pages
Use la tienda para pedidos Internacionales.
Para pedidos de México, visite www.MaravillosaGracia.com/tienda
Para pedidos de Perú, escriba a info@valera1602.org.